Ontario Licensed Online Casinos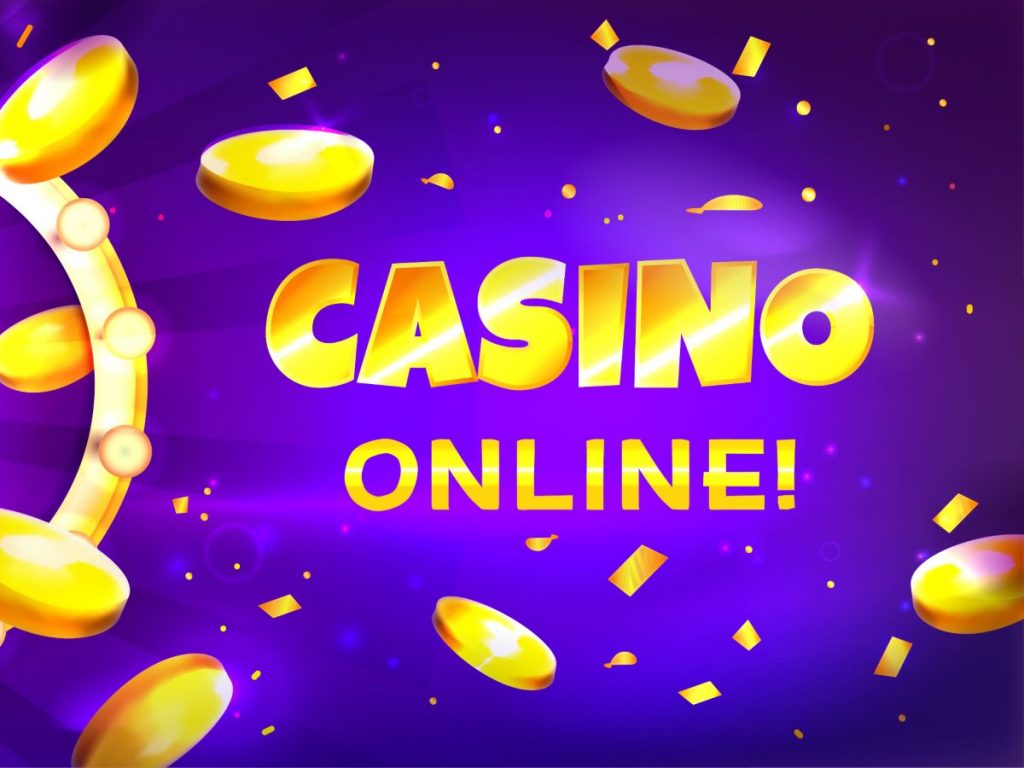 Ontario Licensed Online Casinos
The modern Ontario licensed online casinos market has expanded significantly since the launch of iGaming. Now local gamblers have even more licensed sites to choose from. In this guide, we will talk about some of the nuances of the provincial gambling industry.
Ontario Licensed Online Casinos: What One Can Expect
Local regulators made a game-changing decision for the industry by launching a legal iGaming marketplace in April 2022. This event opened up a range of real money entertainment options for Ontario residents who love spending time in land-based and virtual casinos. Previously, province players only had access to fantasy sports sites. Now they can legally bet on many sports, and the number of licensed online operators is only growing.
Canadian punters have access to local gambling sites and can play on offshore sites in other countries. For this reason, each of the Ontario licensed online casinos has to offer them something unique. This guide will find out what local venues offer and why you should try playing on them.
Ontario Regulated and Offshore Online Operators
A key advantage of Ontario licensed online casinos is that players feel themselves safely by playing on local platforms, as they prioritize the interests of provincial punters. For a better understanding, below, we have compared the main pros and cons of legit and offshore casino sites.
Ontario Licensed Online Casinos
Offshore Gambling Venues
+ The sites are licensed and regulated by the respective provincial authorities.

+ Deposits and withdrawals are available in local currency, with no conversion fees.

+ Gaming platforms and responsible gaming tools adapted to local residents.

+ Free hotline available for locals.

+ All disputes can be resolved in the relevant institutions of Ontario.

+ Slot and poker tournaments include fewer players.

– A more limited number of legal online operators and types of gambling entertainment.

– Progressive jackpots are smaller compared to offshore sites.
+ Unlimited possibilities, including a choice of platforms and game formats.

+ Wide range of deposit and withdrawal limits.

+ Huge progressive jackpot sizes.

– Some online operators do not accept Canadian dollars.

– It is very difficult to resolve disputes.
Ontario Licensed Online Casinos: General Requirements
Since we are talking about legal gambling sites, they all operate in accordance with local laws and require players to adhere to certain requirements.
Legal Age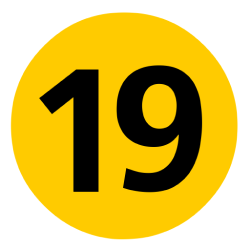 Gamblers from Ontario must be 19 years of age or older. When creating a new account, the punter will be asked to provide proof of age.
Required Documents

In addition to a document confirming the identity and age of the player, casino operators also require a document confirming the actual address of residence, phone number and email address. Many sites also ask for a copy of your driver's license and a scan of your most recent utility bill.
Differences between Legal Ontario Casino Sites and Regular Ones
The main difference between local gambling sites is the presence of a legal license issued by the Commission on Alcohol and Gambling. Other differences include:
Difference #1
The provincial regulatory authorities ensure safe and responsible gaming.
Difference #2
Player funds are kept safe by using separate accounts to store them.
Difference #3
The games of all licensed venues are tested for the fairness of the results and the process.
Difference #4
All taxes go exclusively to the local budget.
Physical Ontario Casinos Compared to Virtual
After the launch of the first online casinos, experts feared that this would significantly reduce the income of land-based gaming halls. However, the opposite happened. Physical casinos have their own audience, and virtual sites have their own, more modern and young.
As it turned out, these two forms of gambling entertainment have decisive differences. In Ontario licensed online casinos, players can bet starting from the minimum amounts. Although the categories of games are basically the same, the gameplay has drastic differences.
Land-based gambling fans appreciate the range of services available, including restaurants, spas and hotels. However, virtual gambling platforms open up the opportunity to play on the go or lying on the couch at home. Nevertheless, now both casinos are regulated by law, which means they offer the most secure experience.
Ontario Licensed Online Casinos: Responsible Gaming
The Ontario gambling regulators take responsible gambling seriously and promote safe gambling. The authority has developed a special document that describes the key risks that all operators operating in this jurisdiction must take into account.
The essence of this document is that online operators have no right to stimulate excessive gambling and place advertisements with the participation of minors. As well, this advertisement should not mislead gamblers. All local casinos undertake to inform players about the risks and possible consequences of uncontrolled gambling.
The main organizations regulating and taking part in the gambling industry in the province are:

AGCO

iGO

CAMH